Brand Management & Marketing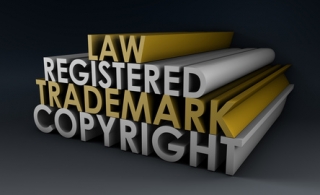 We protect your intellectual property! 
Your brand is as important as your talent!
We negotiate license agreements with third parties and oversee the use of those licenses.  If the client is new in their respective industry, we consult with the client to determine the client's image and the best branding and marketing plan!  We use our relationships with web and graphic designers, media experts, and marketing gurus to ensure the brand is recognized worldwide.
We work with attorneys to conduct a federal trademark search, prepare the application, and respond to any office action by the Examiner.  If the Examiner denies the application, we negotiate on behalf of our clients to ensure the mark does not become the subject of a trademark infringement suit.  If the mark is unavailable, we will attempt to obtain a license from the trademark owner.  We also advise on copyright applications and submit the forms on your behalf to the Copyright Office.